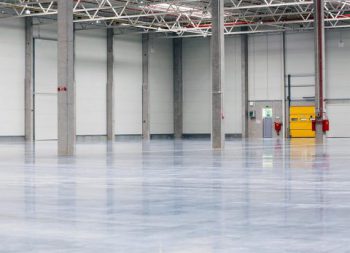 Whether you're building a new warehouse or an office building or require a quick repair and restoration job for an existing concrete structure, we can help. We are experts in commercial construction for both new and existing concrete structures.
If you need expert quality and full-service concrete installation services for your upcoming project in Texas, then you know who to call.
At Affordable Concrete, we can provide you with high quality, efficient and affordable concrete services, according to your construction project needs, business requirements and budget.
Our service Areas
Our areas of specialization include:
Concrete driveways
Concrete sidewalks
Truck docks
Concrete curbs, gutters and parking lots
Forklift concrete ramps
Machine concrete pits
Spread footings
Stamped concrete and grade beams
Areas we Serve
From Spring Texas to the Woodlands, Conroe, Magnolia, and Tomball, we extend our services to business owners across Texas. We offer commercial concrete services to businesses of all sizes, types across diverse industries. We can cater to businesses like:
Churches
Office buildings
Retail stores
Shopping malls
Grocery stores
Gyms
Convenience stores
No matter what your project size or scope may be, we can help you create concrete structures that you want and desire as per your requirements. For us, you are our top priority. We will handle, manage and complete your project in a timely manner and on budget—without putting a big dent in your pocket. Furthermore, we provide you with clear estimates before we begin your project so that you're well-aware of the project cost and what you're likely to incur. This saves you from getting unpleasant surprises once the project is underway or complete.
First Choice of Concrete Contractor
Our goal is to provide business owners with satisfactory and reliable concrete services so that they keep coming back to us when they need our services. Our attributes like quality services, work ethics, competitive pricing, professionalism, and friendly staff have earned us the trust and respect of business owners across industries. We take pride in being the first choice of concrete contractor in and around Texas among business owners.
No matter what your commercial concrete construction needs may be, we are here to help you. Let us transform your existing concrete structure into a work of art and your vision into a sheer reality.